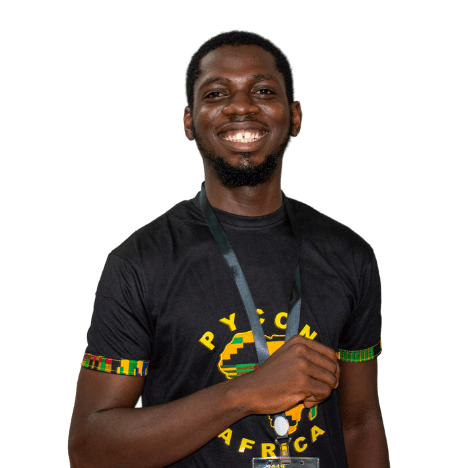 Abdulhakeem Adetunji Mustapha
I'm a backend developer who is not scared of the frontend. With over 6 years experience in building and deploying mobile and web applications, I've become a real jack of all trade, master of pun. Not to brag, I consider myself to be among the top 1% of the best 1%.
I'm looking for remote opportunities to join a diverse team building an awesome product. I'm open to fulltime, contract or freelance engagement.
Checkout my resume
Hire Me